ASSU 2000 improves visits per GRP by 83% with Admo.tv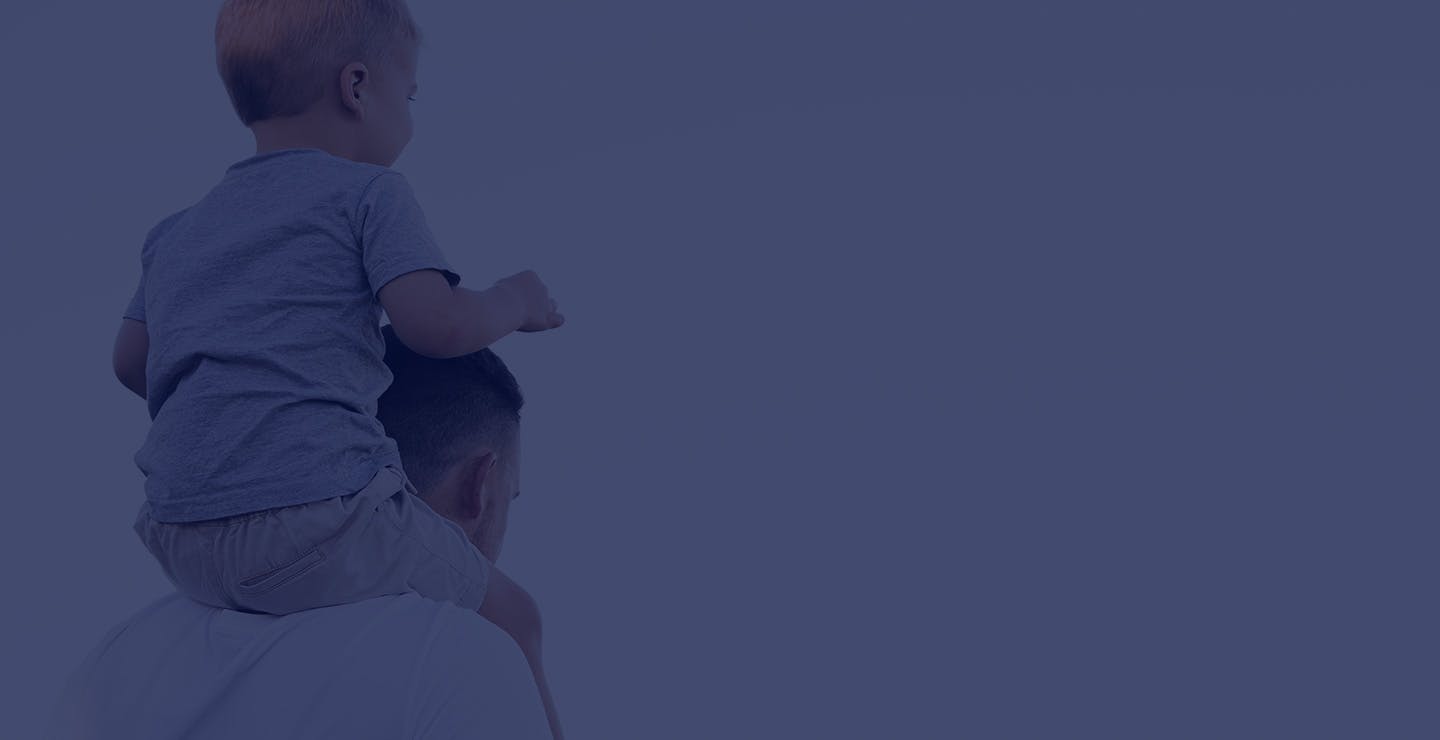 Founded in 1975, ASSU 2000 designs and provides insurance solutions and mortgage loans to consumers.
+83%
increase of visits per GRP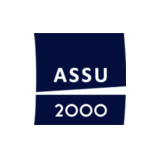 Company
Cross-channel insurance broker, specialised in insurance solutions and mortgage loans for consumers.
Headquarters
Noisy le Sec (FR)
Sector
Insurance & Banking
Brief
ASSU 2000 asked Admo.tv to back them in their media plan evolutions: brand notoriety installation, TV buying optimisation and conversions maximisation. More specifically, ASSU 2000 wants to build brand notoriety thanks to mixed TV campaigns between historical channels and DTT channels, while generating enough touchpoints per GRP. As Admo.tv was optimising TV campaigns, ASSU 2000 goals became more and more ROI-driven with a focus on decreasing cost per visit and increasing conversion rate.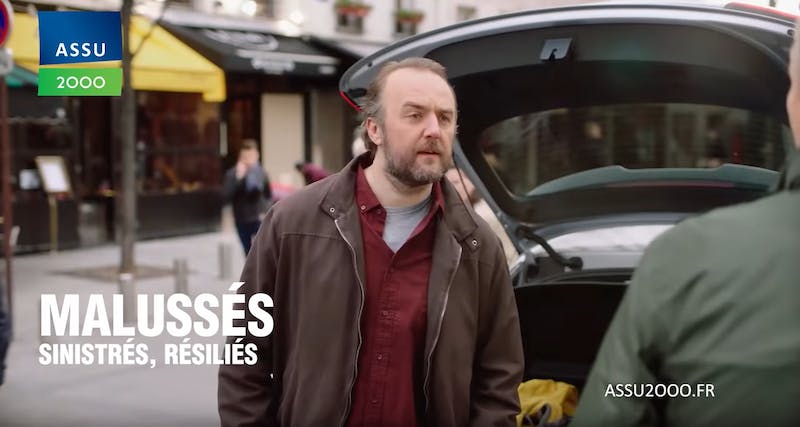 Admo.tv's recommendations
ASSU2000 ran their first three branding campaigns with Admo.tv. We recommended some optimisation on their media plan, campaign after campaign, focusing on TV channels and day-parts. Consequently, a recurrent channel was dropped and replaced by more airings on "TNT channels", keeping the same level of GRP while reducing the cost by 40%. In the meantime, airings during days were boosted.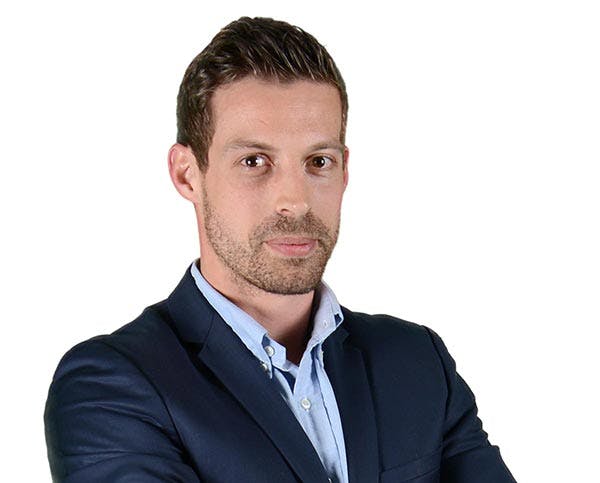 Nicolas Sailly
Head of Marketing, ASSU 2000
Results: an un-planned TV campaign financed thanks to the extra budget gained
Admo.tv's recommendations allowed ASSU 2000 to lower their CPV by 65% from March 2016 to June 2017, while increasing the visits per GRP by 83%. With this extra budget, ASSU 2000 financed an un-planned TV campaign in September 2017. The partnership with Admo.tv will be pushed forward in 2018 with the integration of new KPIs, such as the measure of TV impact on incoming calls in call centers. ASSU 2000 also considers to boost their conversions thanks to Ad Extend, the TV retargeting solution by Admo.tv.