Measure and boost
your TV advertising
impact
Visits, conversions, brand awareness, repetition... Discover
the performance of your linear and connected TV investments with our SaaS platform.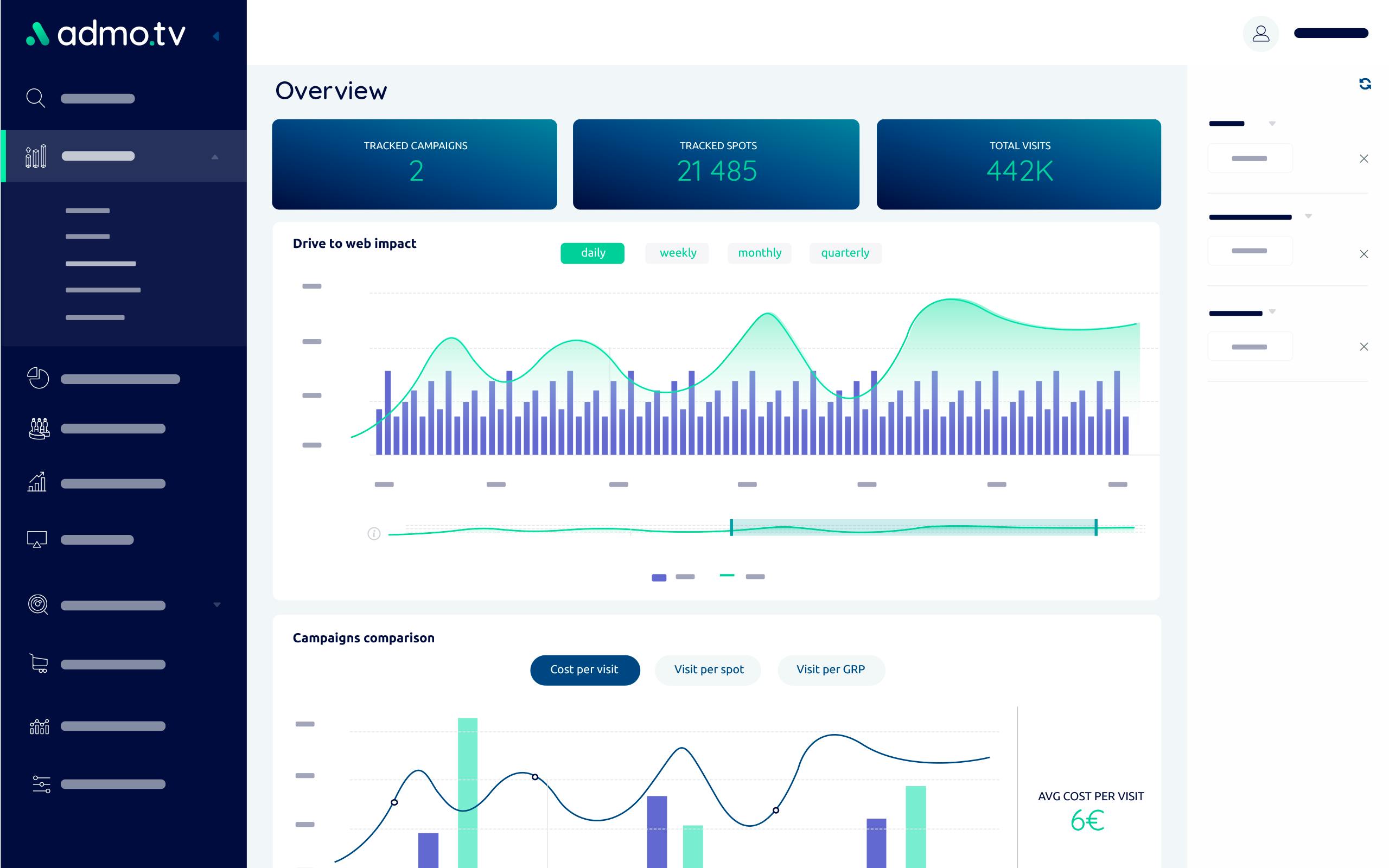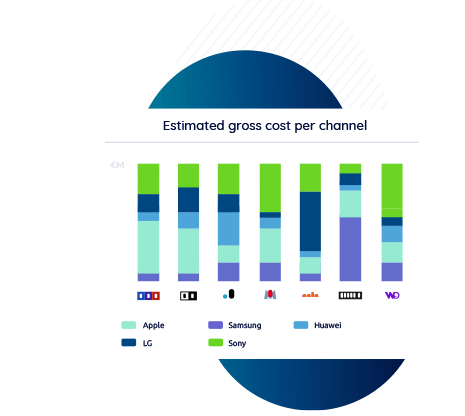 WATCH
Follow in real time all TV broadcasts in Europe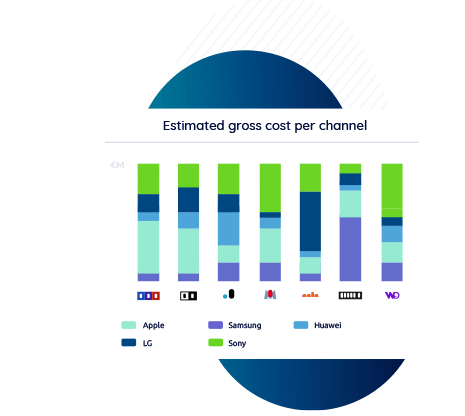 Our detection technology allows us to follow in real time each of the market TV broadcasts. Media planning, airing context, investments... With the Watch platform, optimize your media strategy by finding out that of other brands
Discover Watch by Admo.tv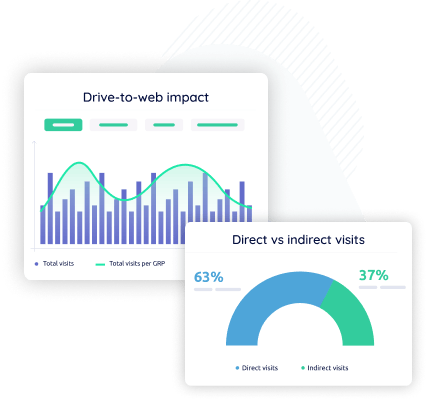 ANALYSE
Analyse the impact of your TV campaigns on your business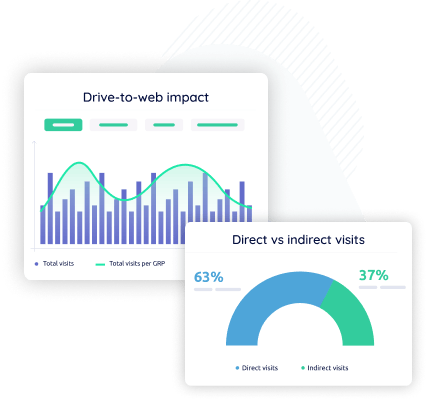 Admo.tv detects and analyses TV viewers to provide you with insights tailored to your objectives, including the monitoring of addressable TV campaigns (segmented, connected, IPTV) that are highly complementary to linear TV. Get data on visits, online conversions, geolocation and the socio-demographic profile of TV viewers.. Drive your media plans through a performance mindset.
Discover Analyse by Admo.tv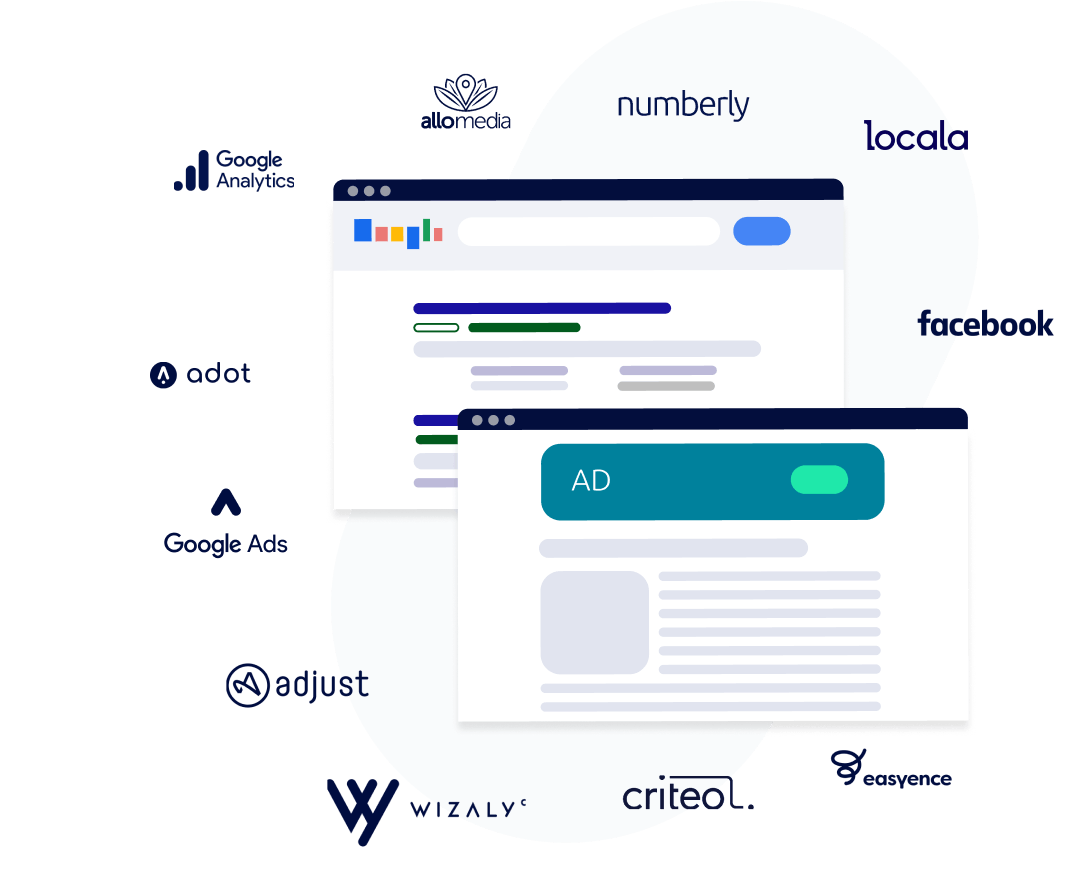 LEVERAGE
Turn TV into a powerful acquisition mechanism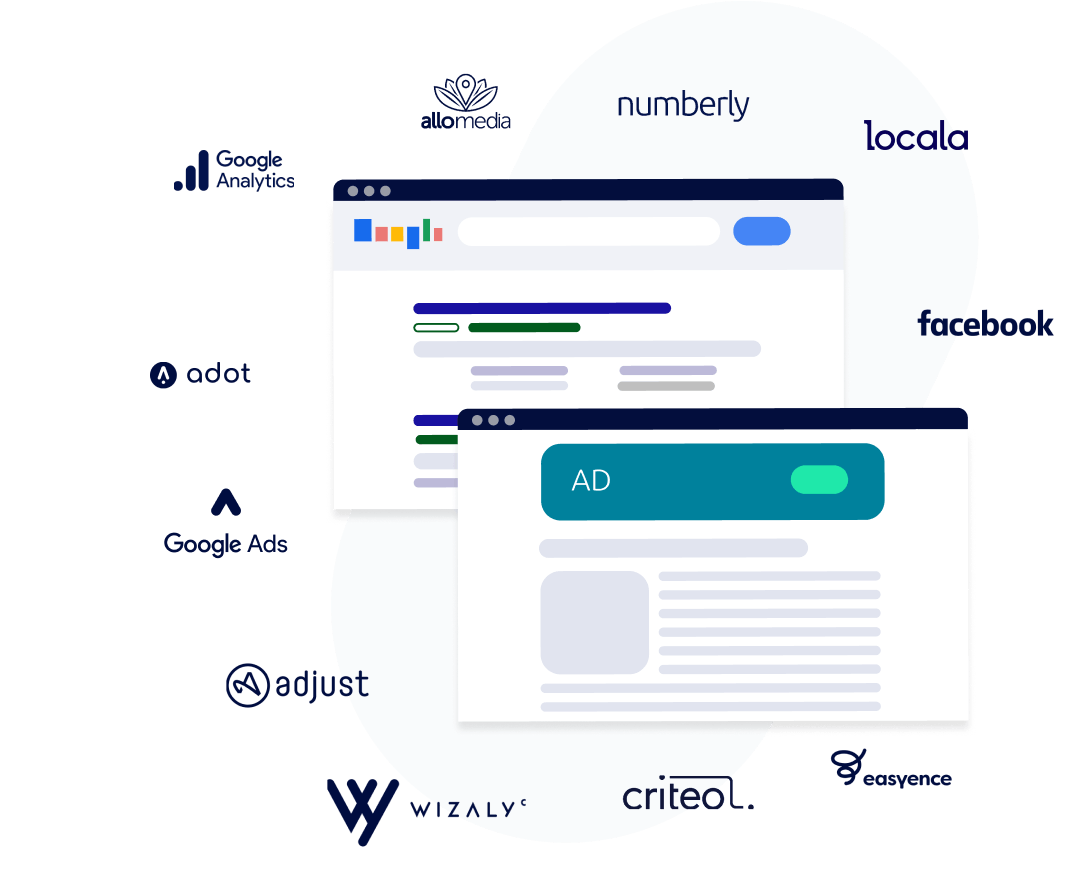 Admo.tv allows you to boost your SEA when your audience searches for you online. Then optimise your conversion by retargeting your TV engaged audience and creating a tailor-made customer journey.
Discover Leverage by Admo.tv
TV SPOTS DETECTED
worldwide.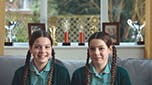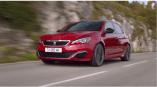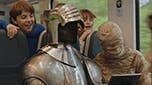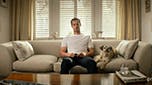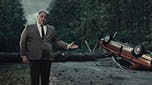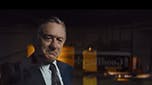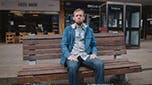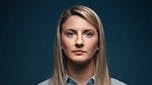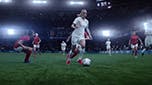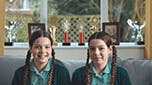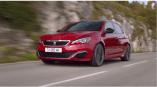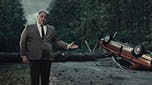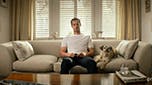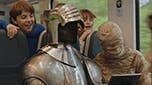 Are you ready to try the first
cross performance analytics suite?
Since 2011, Admo.tv supports the biggest brands and their media agencies.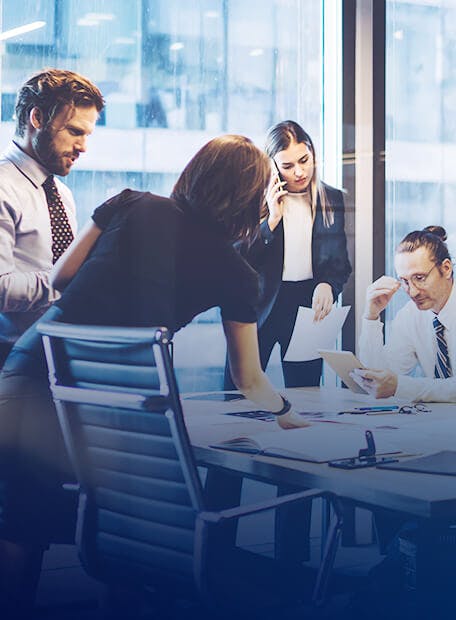 Are you
a brand?
Like more than 450 brands, choose Admo.tv to control your TV broadcasts, amplify and justify your TV advertising.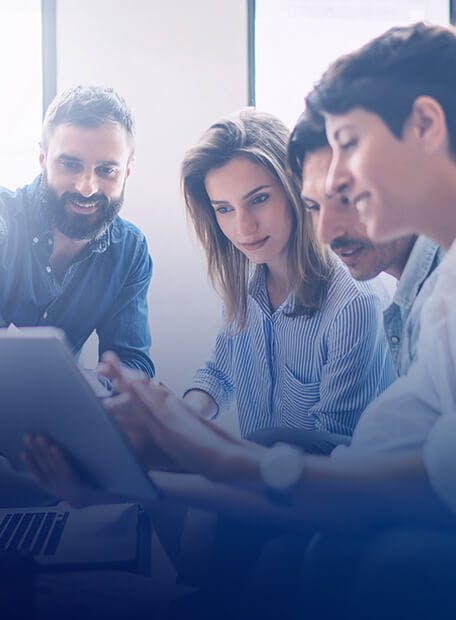 Are you
an agency?
Learn how media agencies partner with Admo.tv to optimise their clients' performance and bring more transparency and innovation into TV.
Our patented
TV detection technology
With the use of its technology based on image and sound recognition, Admo.tv indexes and tracks all TV network advertising.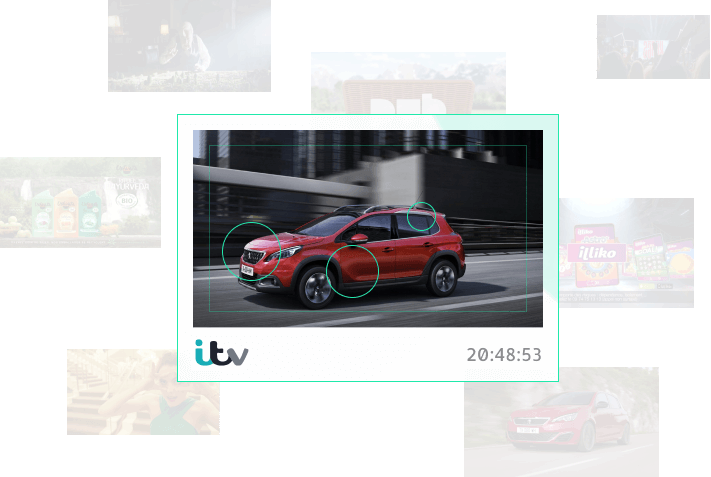 Our TV visitor
attribution technologies
Admo.tv identifies who your TV engaged audience is by using an algorithm that studies the source and behaviour of your users during the impact period of your TV spots.
x

"We have chosen Admo.tv technology to follow the direct impact of our offline media investments on calls and visits on solocal.com. After each day of communication, we have quantitative insights that allow us to optimise our media plan to generate a maximum of calls and leads for our sales representatives and a maximum of traffic on our website."
Pascale Furbeyre
CMO, Solocal Group
x "It is a real pleasure to collaborate with Admo. The whole team is receptive and their platform is very intuitive. It provides us key insights that allow us to better adjust our media plan and to improve our performances. We are highly satisfied of this partnership and of the various recommandations brought by Admo."
Magali Heberard
Marketing & Communication Director, L'olivier Assurance
x
"Admo.tv managed to measure the efficiency of our offline channels and its impact on our website while identifying our TV & Radio exposed visitors; then retarget this audience via our DMP. Our results: +47% incremental traffic because of TV and +16% because of radio."
Estelle Suzenne
Head of Marketing
x
"Admo.tv allows us to corroborate our conviction that measuring all our online and offline media actions is key but also to analyse the impact of our TV campaigns on the performance of our marketplaces. As we are satisfied, we would like to extend those measures in radio for instance."
Nathalie Deiss
Responsible for Media Branding & Performance
x "The main objective of Admo.tv's measurement is to help us improve, for each campaign, the productivity of incremental visits generated by our TV and radio spots. The close working relationship with the Admo.tv teams and their understanding of our sector and the challenges we face means that we can carry out in-depth analyses during the reviews, with realistic recommendations that take account of our media buying and negotiation constraints and our communication objectives."
Helena Younes
Director of online and offline communications
We talk about Admo.tv in
the press !