Admo.tv for brands
TV must be driven by performance and coordination with other media. Our goal is to enable brands to deliver the right message to the right target at the right time.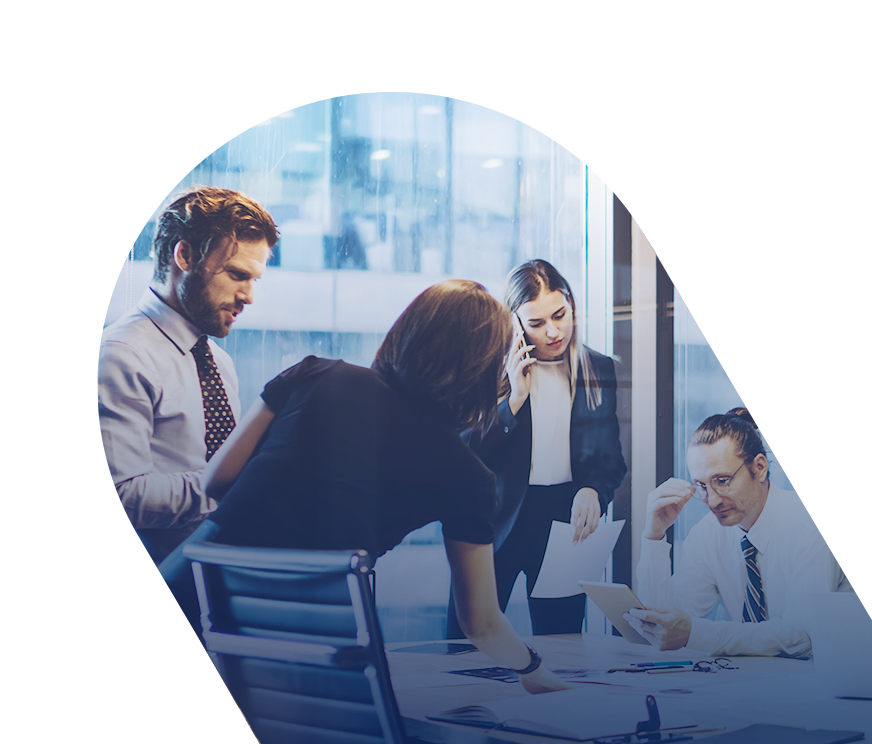 450 brands
have chosen Admo.tv in Europe
Large corporation or start-up, pure-player or brick & mortar: Admo.tv follows more than 450 brands in around fifteen sectors.
Discover one of our use cases
Why choose Admo.tv ?
Control your TV broadcasts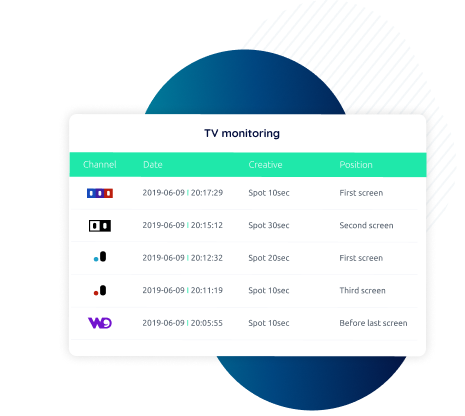 Discover in real time airing of your TV & radio spots as well as the broadcasting contexts.
At the second you can see when and on which channels your TV spots are broadcast. Admo.tv possesses the most robust proprietary advertising detection technology on the market.
Analyse and optimise your TV impact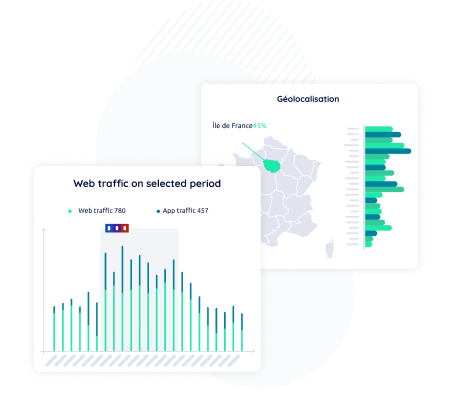 Measure and boost the impact of TV on your online, footfall and branding visits.
Find out on the Admo.tv platform the number of visits, conversions or application downloads made by each of your TV spots. With Admo.tv, optimise your offline media choices campaign after campaign and boost your online impact in real time.
Understand your audience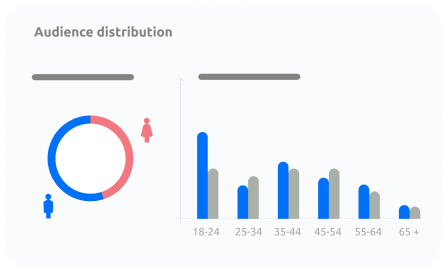 Discover who is the TV online engaged audience coming from your TV advertising and what is its behavior.
Through its proprietary technologies, Admo.tv identifies who are the Internet users drove by your TV advertising. Discover which geographic regions your TV engaged audience comes from the most, how they consume on your website or what their socio-demographic profile is.
300+
Channels tracked in real time across the world
15
Countries covered by our services
450
A managed SaaS platform
Simple and fast implementation : no need for a historical background

Tailor-made recommendations based on your challenges

Dedicated support by a Media Analyst

Data Comparison based on a benchmark of 29 sectors

Training on the platform

Global assessment presented at your office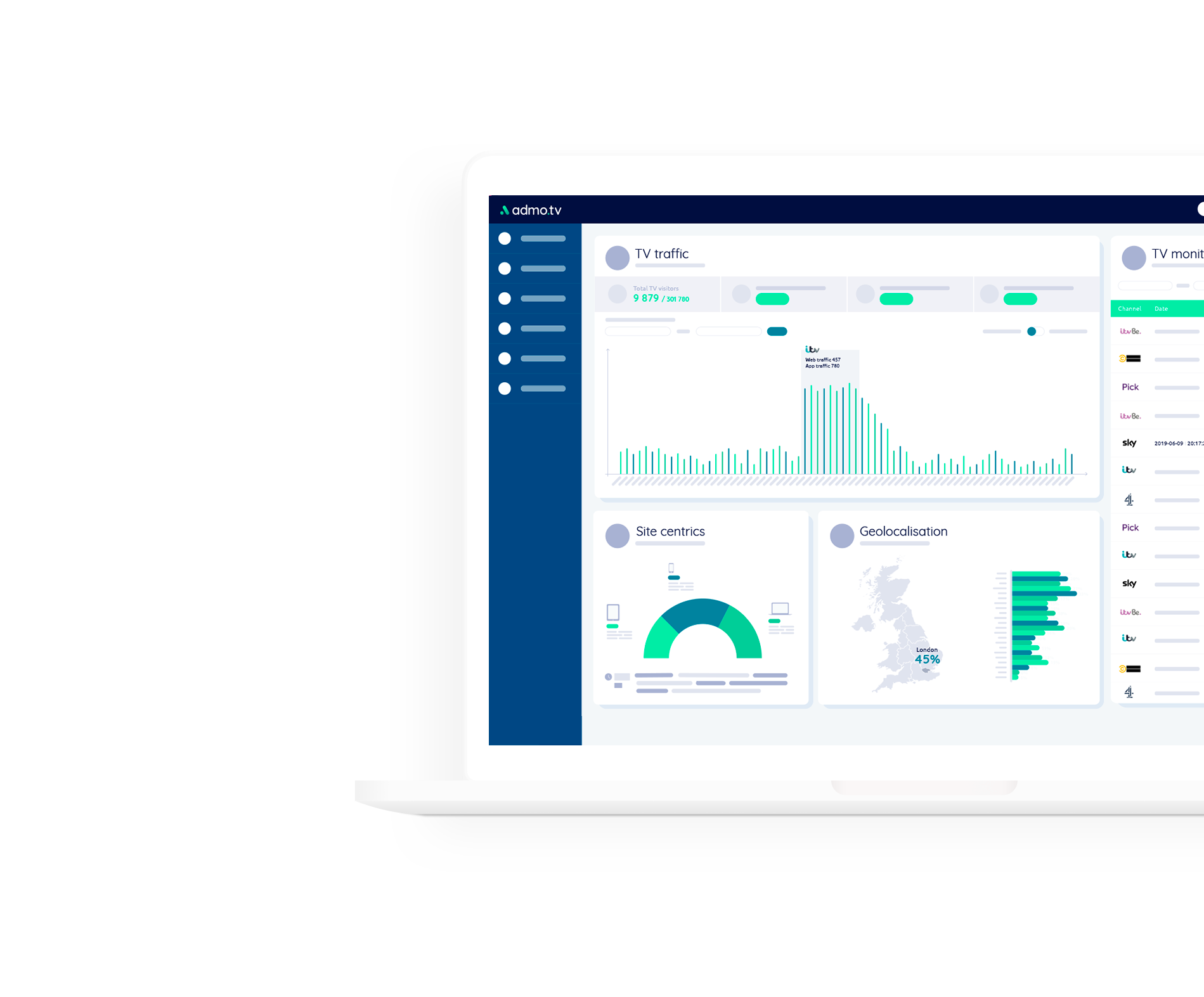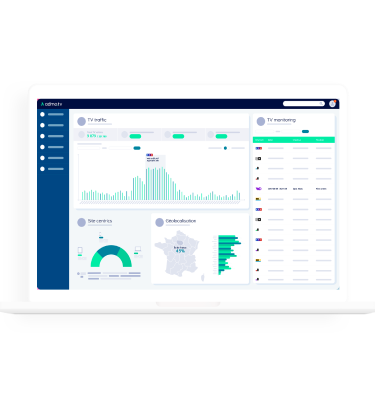 Success story
Success story Tourism brand optimizes its TV ROI with Admo.tv
This Travel partner has been working with Admo.tv since 2018. Their aim was to increase their room capacity during the high season and asked us to help them better manage the efficiency of their TV campaigns. Discover in this video how this partner managed to boost its TV acquisition thanks to Admo.tv.
Start the video
We talk about Admo.tv in the press !