Tutorial : 3 minutes on the clock to understand how the platform Watch works
Discover in this tutorial video what the platform Watch looks like through its 4 dashboards, and how you can use it to carry out your analyses with complete ease.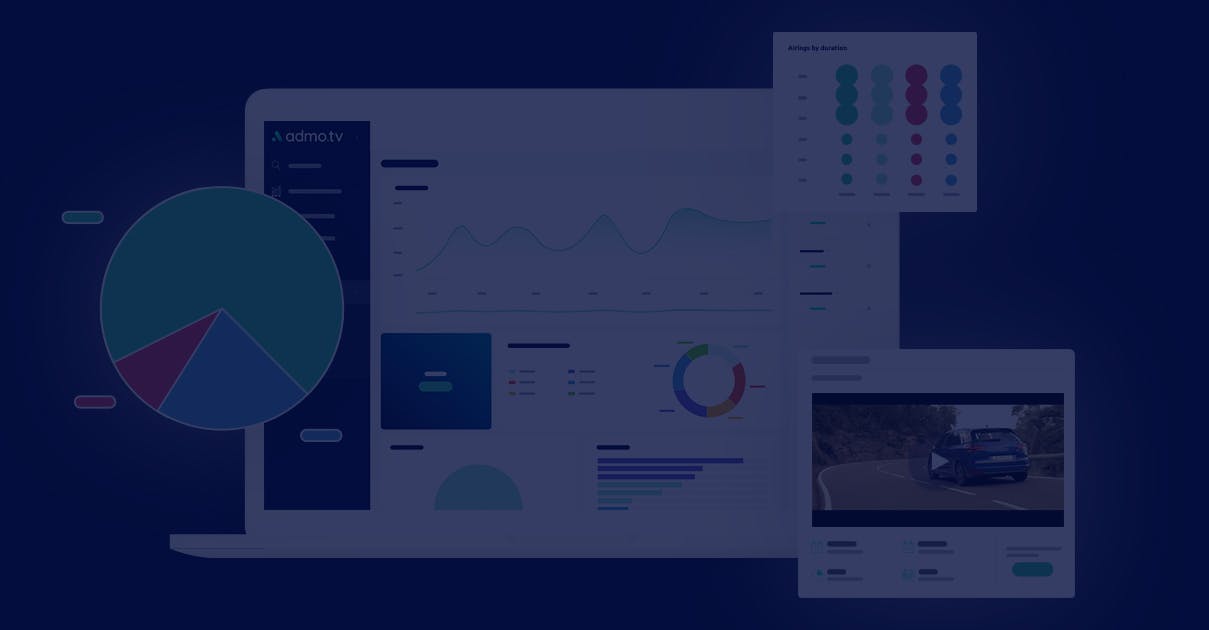 Dive into the platform Watch
Watch is the first TV monitoring platform that allows you to track the media investments and strategies of European brands in real time. Discover its 4 dashboards !