Travel Industry: how to boost your TV ROI with Admo.tv
Discover how Admo.tv, using TV analytics, optimised TV advertising investment for a travel brand.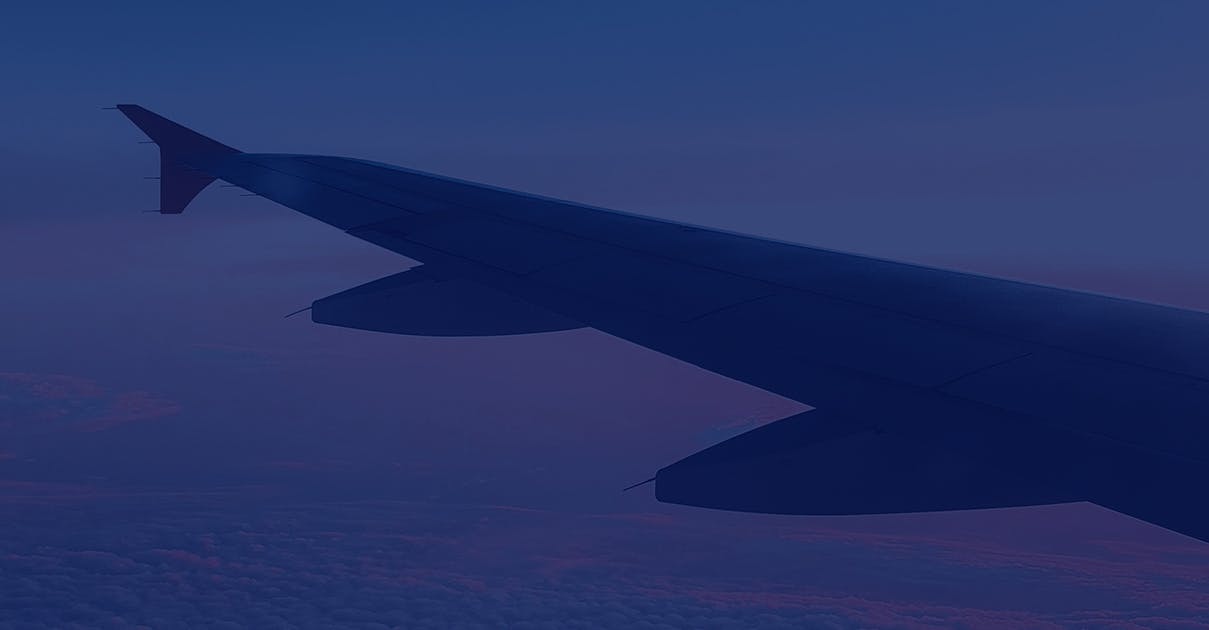 Travel Industry: 50% decrease in cost per online visit coming from TV
In a highly seasonal and competitive sector such as the travel industry, being at top of your media mix is crucial. So much investment is made on TV with so little visibility or ways to optimise. Admo.tv demonstrated the power of TV analytics with one of its Travel clients by boosting their TV ROI. Watch the video to know how.