Automotive Sector: how to measure the impact on your website?
Discover how Admo.tv, using TV analytics, optimised TV advertising investment for an automotive brand.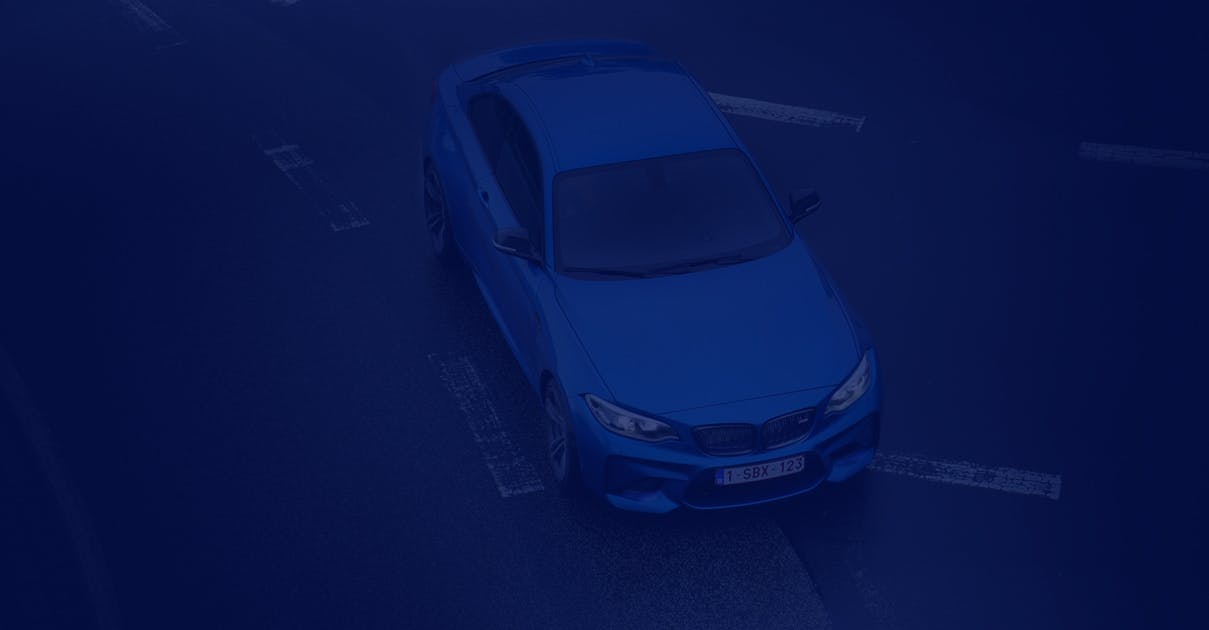 Automotive Sector: 47% increase in traffic coming from TV
The automotive industry has always been a big purveyor of TV ads. Between 2018 and 2019, automotive brands spend almost £300M in TV investments.   Admo.tv demonstrated how TV analytics can accurately measure the impact of this automotive TV campaign.