Measure and boost
your TV advertising
impact
Visits, conversions, awareness, footfall... Discover and maximise the performance of your TV investments
with the Admo.tv platform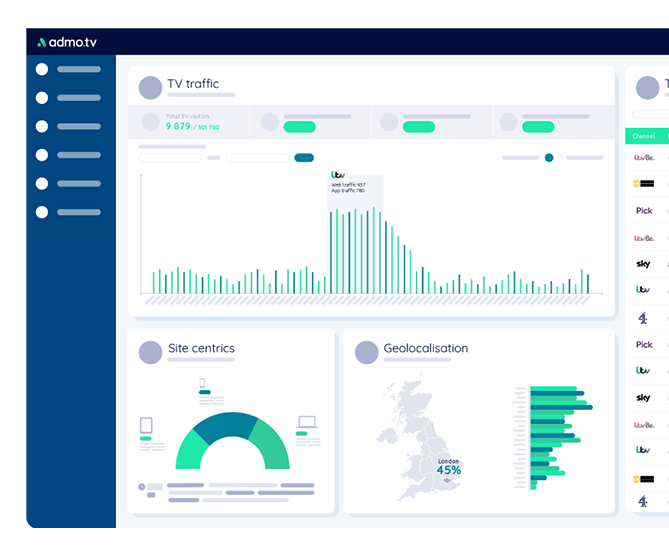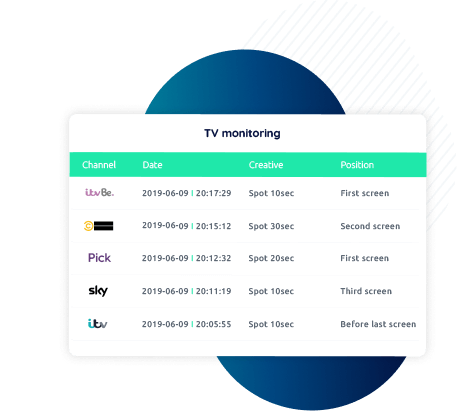 MONITOR
Follow in real time each of your TV broadcasts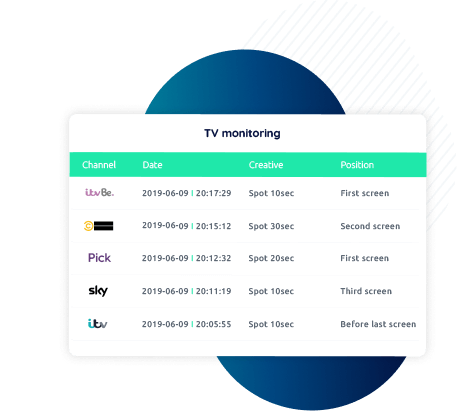 Discover by the second when and on which channels are broadcast your TV spots. R&D driven, Admo.tv has the most robust proprietary advertising detection technology on the market.
Discover our TV detection technology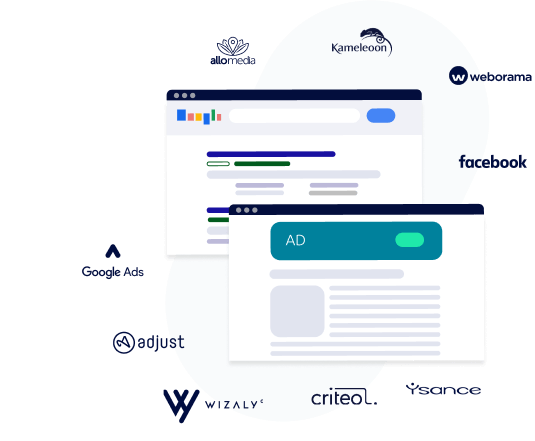 LEVERAGE
Turn TV into a powerful acquisition mechanism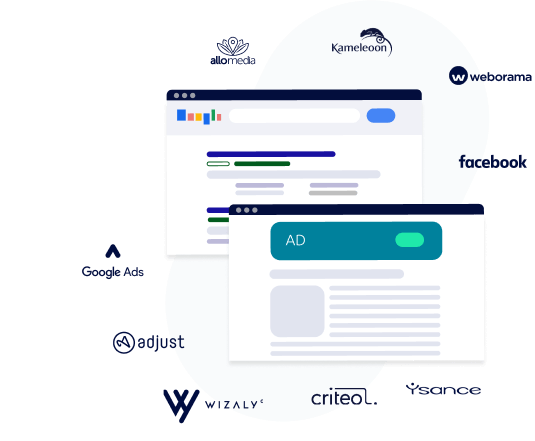 Admo.tv allows you to boost your SEA when your audience searches for you online. Then optimise your conversion by retargeting your TV engaged audience and creating a tailor-made customer journey.
Discover Leverage by Admo.tv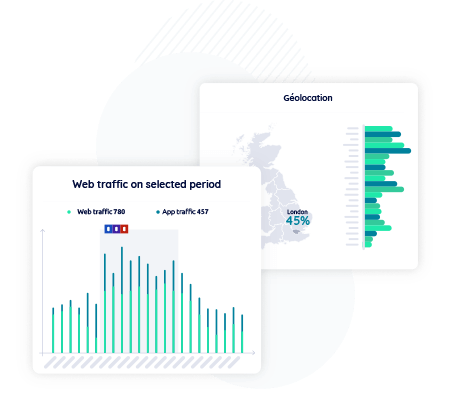 ANALYSE
Analyse the impact of your TV campaigns on your business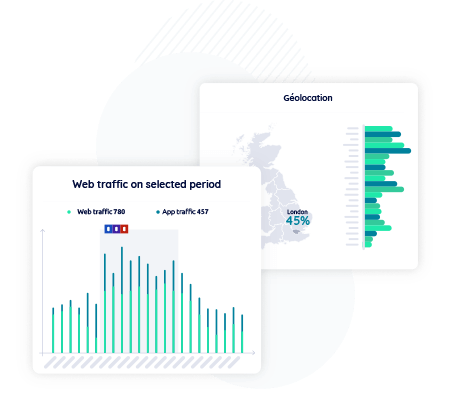 Admo.tv identifies who your TV-online-users are so to provide insights, tailored to your needs: online visits and conversions, geolocation and socio-demographic profile of TV engaged audience, brand awareness impact and drive-to-store ... drive your media plans through a performance mindset.
Discover Analyse by Admo.tv
TV SPOTS DETECTED
worldwide.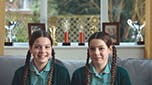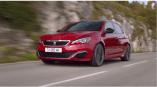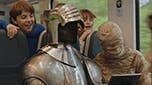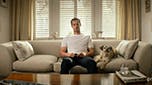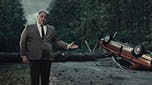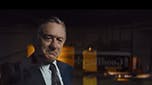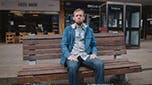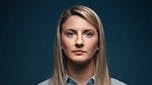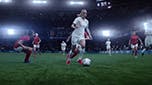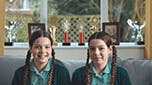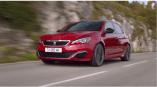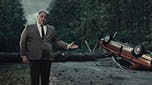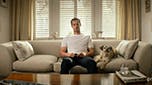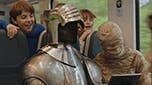 Are you ready to try the first
cross performance platform?
Since 2011, Admo.tv supports the biggest brands and their media agencies.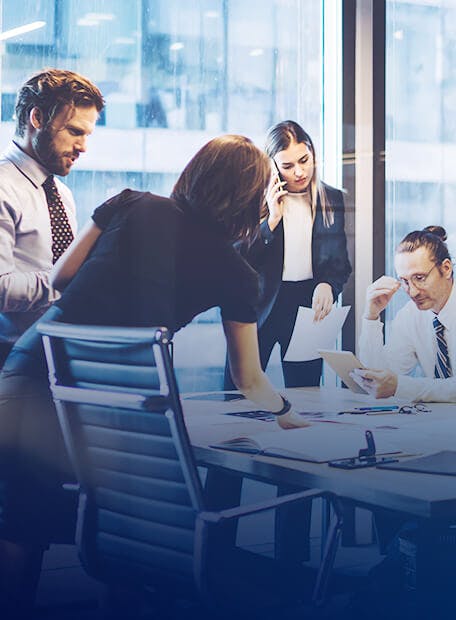 Are you
a brand?
Like more than 450 brands, choose Admo.tv to control your TV broadcasts, amplify and justify your TV advertising.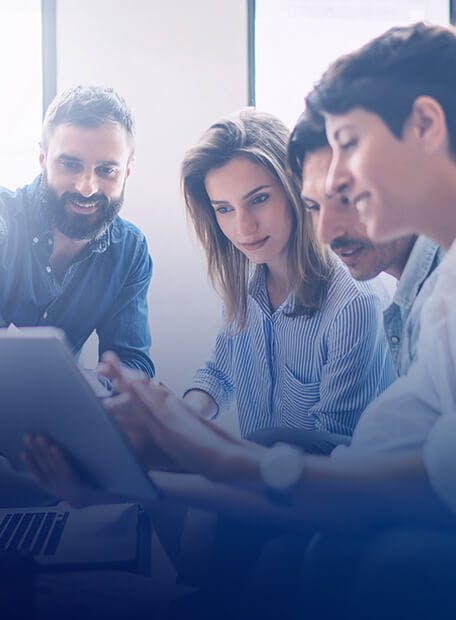 Are you
an agency?
Learn how media agencies partner with Admo.tv to optimise their clients' performance and bring more transparency and innovation into TV.
Our patented
TV detection technology
With the use of its technology based on image and sound recognition, Admo.tv indexes and tracks all TV network advertising.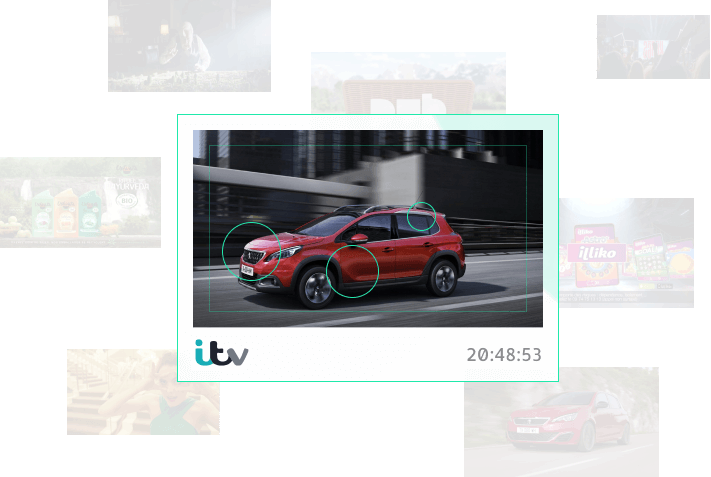 Our TV visitor
attribution technologies
Admo.tv identifies who your TV engaged audience is by using an algorithm that studies the source and behaviour of your users during the impact period of your TV spots.
x
"We chose Admo.tv both for the quality of their tool and continuing support allowing a very effective collaboration."
Cyrille Kittel
Marketing Director
x

"Admo.tv allows us to reinforce our views that the measurement of all our media actions is key (and not only those of online) and to analyse the impact of our TV campaigns on the performance of our retail websites. Satisfied by the work of admo.tv, we are now considering testing radio."
Mélanie Hentgès
Marketing Director
x
"Admo.tv managed to measure the efficiency of our offline channels and its impact on our website while identifying our TV & Radio exposed visitors; then retarget this audience via our DMP. Our results: +47% incremental traffic because of TV and +16% because of radio."
Estelle Suzenne
Head of Marketing
We talk about Admo.tv in
the press !